Porcelain Restoration Devon - Bring the art of restoration home
Have you damaged your favourite piece of antique porcelain, priceless pottery or ceramic ware?
My name is Andy Smith. I have been restoring porcelain, enamels and pottery for 43 years. I am based in Devon near Exeter, and am minutes from junction 28 M5. I regularly exhibit at the ceramic fairs in Chelsea, Shepton Mallet Antiques fair and Antiques for Everyone in Birmingham.
I have restored for fine art gallery's in Mayfair London, New York dealers and collectors. I specialize in the finest porcelain restoration. I restore porcelain using low bake enamels and the finish is durable and does not fade over time. My claim to fame is that I have worked on the best and the finest from all of the major factories in Europe and the Far East.
Porcelain Restoration in Devon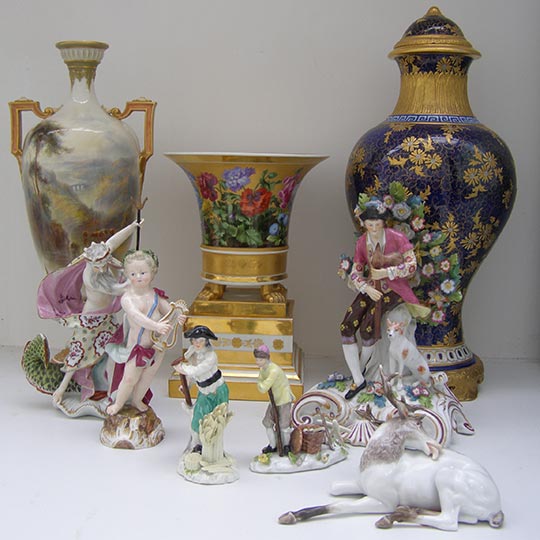 No matter the age of your item, I'm dedicated to providing quality repairs for an affordable price.
About Porcelain Restoration Devon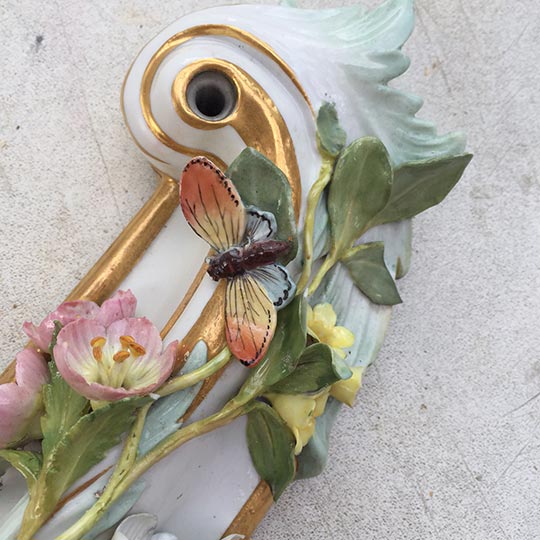 You can be confident that when you give a piece to me for restoration the result will be second to none.
---