Porcelain Restoration in Devon
Antiques, Oriental, European and Modern Porcelain Restoration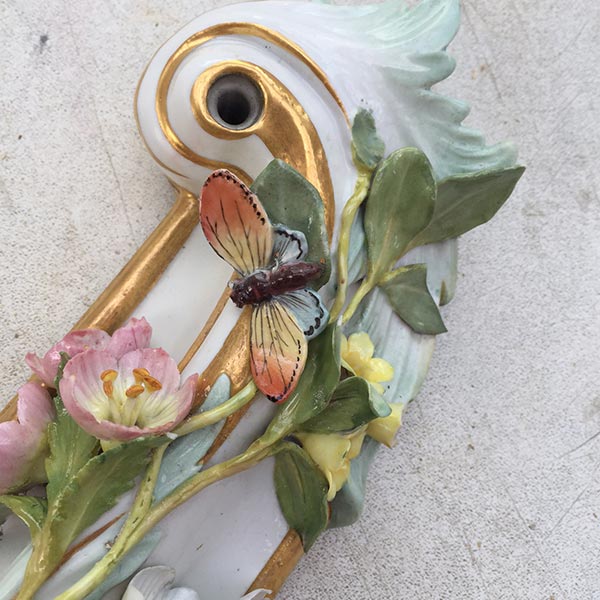 No matter the age of your item, I'm dedicated to providing quality repairs and restoration for an affordable price.
Picked up a damaged bargain at an antique auction? Broken your Auntie's favourite teapot? Cracked an item of high sentimental value? I'll do all I can to provide expert restoration services, lovingly and carefully making your item beautiful again.
Quotations can be arranged by email so don't hesitate to contact me today.
No matter the level of damage, we can offer:
Porcelain restoration
Ceramic restoration
Enamel clock dial repairs
Pottery
Enamel repairs to boxes and panels
Teapot Spout Restoration
" Recently we contacted Andy Smith regarding restoration of our Art Deco teapot spout which had been completely smashed in transit. Andy gladly undertook the job with a fantastic result. We would recommend Andy to anyone requiring ceramic repairs. "
-Namrub27
---